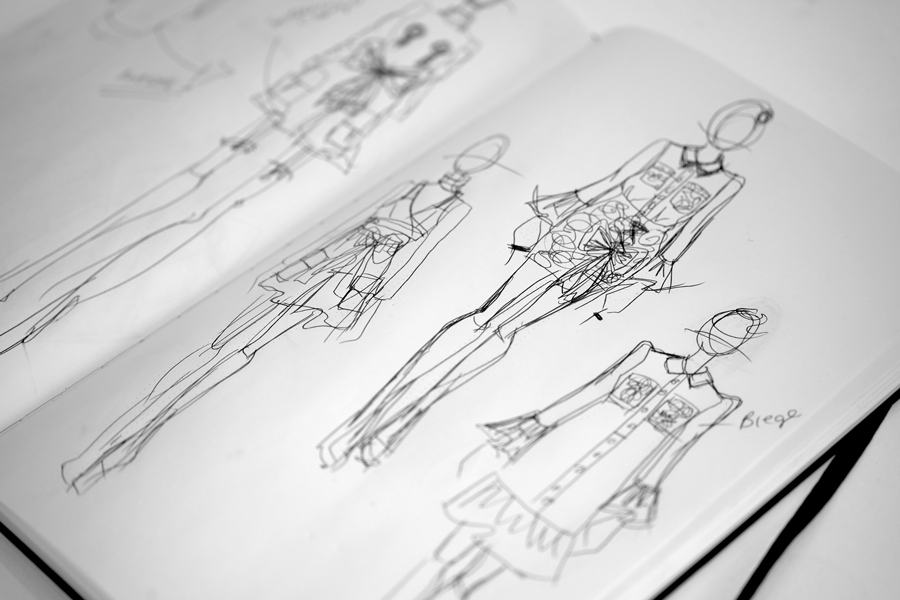 All supplies included
Cost: $95 +GST
Class Length: 2 x 2 hour class or 1 weekend session
Prerequisite: None! All Experience levels welcome (:
Want to sketch like a fashion illustrator? This workshop assumes no prior knowledge or special skill set.
With 10+ years of teaching at MC College, Alisha Schick will teach you a simple and easy way to develop the skills in the fashion illustration.
You will learn how to draw the fashion figures starting from the basic understanding of the head proportion, body elements from head to toe, movement and posture to fashion poses with garments. This workshop will be tailored to all levels!
Topics of Discussion:
Drawing to communicate your ideas
– Art Supplies for drawing
– The Fashion Sketch
– Working Drawings
The fashion figure
– Understanding fashion proportions
– Creating Poses
– Fashion heads, faces and hair