Introduction to Design Fundamentals
Do you have that one dress or pair of jeans in your wardrobe that fits perfectly and you wish you could clone? Now you can! Recreate your favorite garments by learning how to make a pattern from an existing piece of clothing! This skill will allow you to recreate that favourite top you can't stop wearing or those comfortable trousers you absolutely love.
In this workshop series, you will learn how to accurately trace a garment onto paper, where to make adjustments, pattern markings, seam allowances, and much more.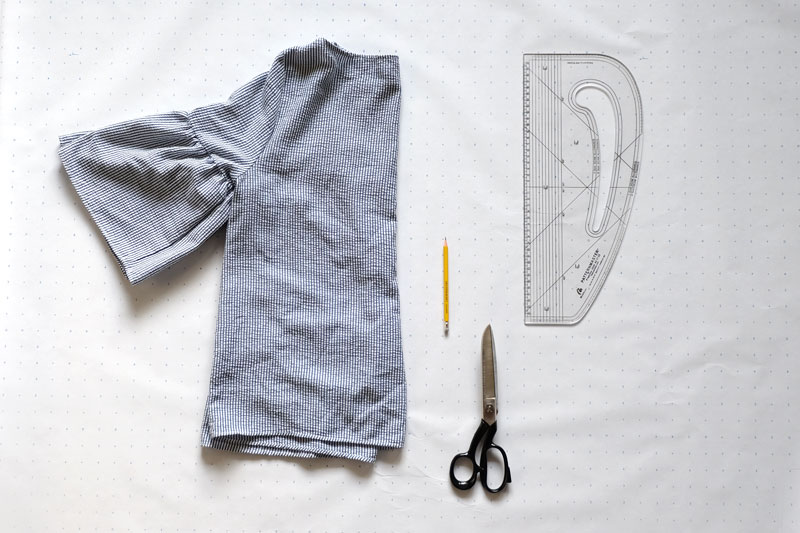 No experience in pattern drafting is required but you should already:
have worked with a variety of commercial patterns

have the ability to sew different seam allowances

have made a range of sewn garments

understand and have worked with darts
Cost: $160 +GST
Max. 8 students
Class Length: Varied 
Prerequisite: Have worked with a variety of patterns, Sewing 202 or equivalent
Drafting Paper (tracing roll, kraft paper, plotter paper)
Scotch Tape
Metre Ruler
Pattern Master (ruler, grid ruler, french curve)
A basic uncomplicated garment (t-shirt, shift dress, cardigan, hoodie, sweater)